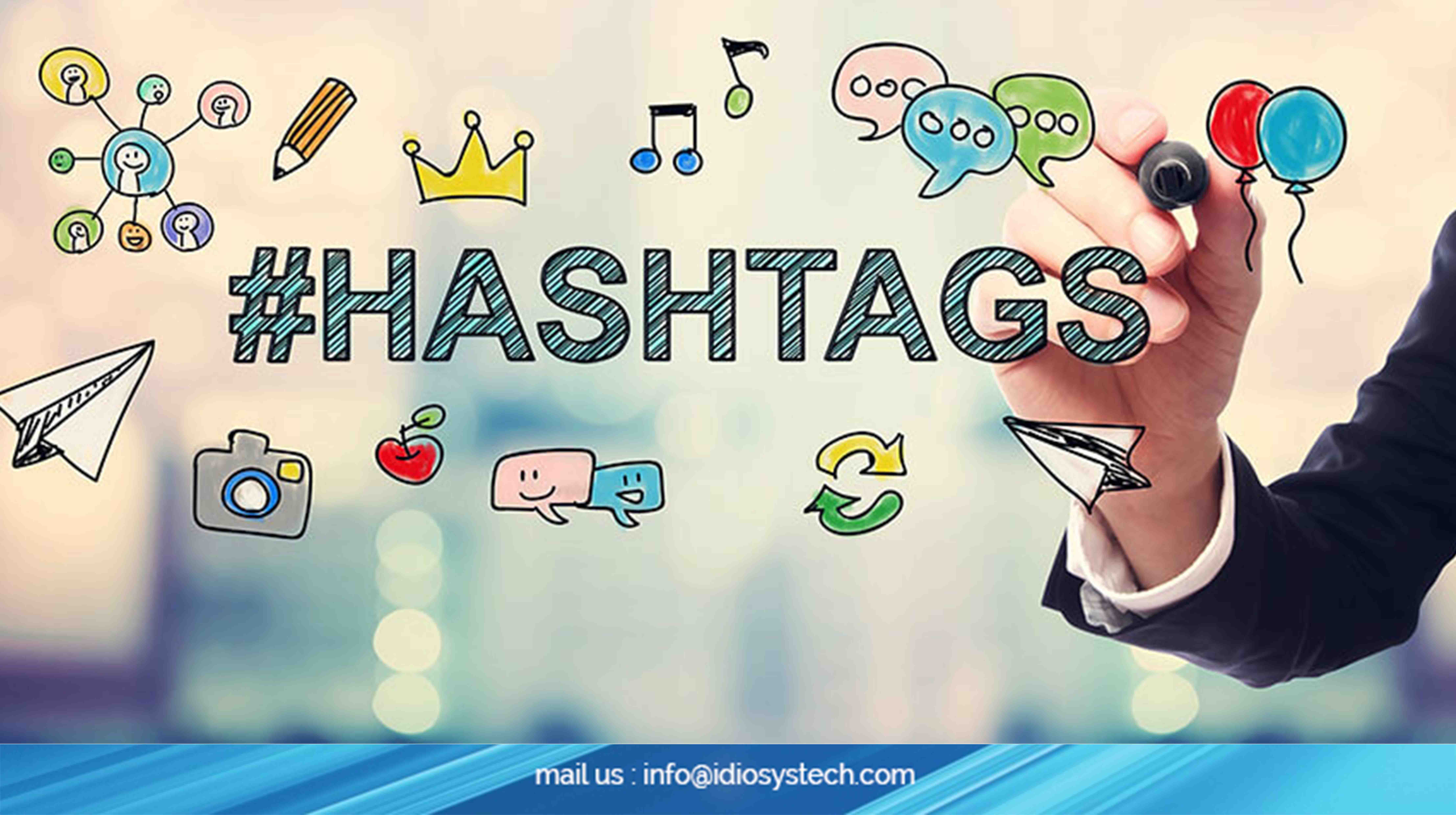 10 May,&nbsp2018
The hashtag was used for the first time in Twiter as an experiment to increase a twit's list of followers. It did work effectively with a result of more people following the post and participating in the conversation. As a keyword in any social media post, the hashtag helps the users to promote a post by drawing the attention of people. This strategy has been used by companies and individuals to organize an event or run a campaign as well. On the other hand, the hashtag helps people across the globe in any social media to find the information related to the topic they are searching for. Here are some key factors highlighting upon the importance of hashtag for social media.
The usage of hashtag varies depending upon the social media marketing strategy. Each social media has a different set up for the usage of hashtag. For instance, Facebook can be used to share the post which has both information and pictures where as Instagram can be used to share pictures. Twitter can be used to share a post with pictures as well.
1. Hashtag for Business Purpose: The purpose of hashtag is growing a business by keeping the data properly organized. Also, it helps the brands to reach out to the customers by providing organized information related to the brand, which increases the brand awareness.
2. Hashtag helps the post get found: Just like the search engines, the search option in the social media platforms allow people to look for information based on their search. Using a hashtag in a post increases the visibility of the post when someone searches for the same topic.
3. Hyperlink to the other posts: On a social media, when a post uses hashtag, the hashtagged portion automatically becomes a hyperlink taking the people to the other posts where the same hashtag has been used. This has helped many campaigns work more effectively as a result of the chain system.
4. Works as a CTA: The hashtag works as a call to action for personal, business or any social purposes. It helps the companies or individuals across the globe to catch the attention of the people at a glance. The hashtagged portion of any post gets highlighted with the bold font and this helps the people understand the tagline of the proposal better.
5. Improves the clickthrough rates of a post: Using a hashtag increases the clickthrough rates of a post at least double the number. Researches show that any post that uses a hashtag in social media platforms has been able to attract the target viewer or client better than before. However, using more than one hashtag might also decrease the customer engagement in case of Twitter. Using more hashtag also can be perceived as spamming.
Focusing upon the many aspects of hashtags, the usage varies from one social media network to another. Proper usage is sure to improve the network of your business!
YOU MAY ALSO READ :
TOP 10 BENEFITS OF SEO SERVICE FOR SMALL BUSINESS