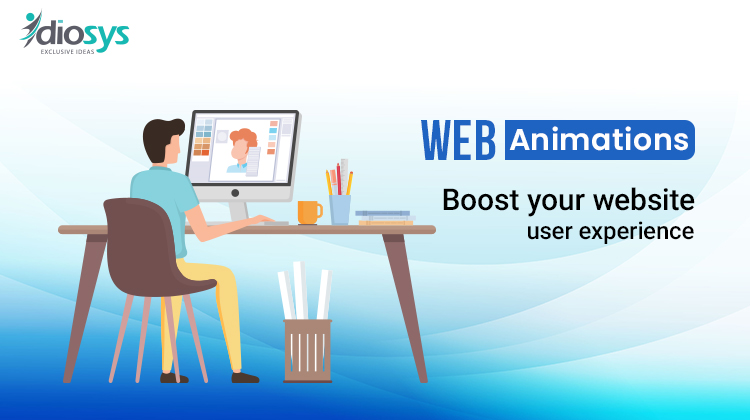 11 Feb,&nbsp2020
Today, creating a website is not anymore a difficult task and there are numerous web developers out there to help you out. The web developers are offering professional services in web designing and many more so that you can fulfil your dream of an online presence. Be it for your personal needs or your business endeavours, having an online presence helps you to reach out to a huge number of potential and existing followers. For the companies that sell products online, an e-commerce website can increase sells by promoting in a better and advanced way.
Now, when it comes to the modern website design service, there are multiple strategies that can boost your reach. Creating or developing a website is not everything and there are innovative ideas that are the most crucial elements of a website. One such crucial element is the content, which can be of different forms. There are text content, image content, and video content that can help your website to boost its reach. By attracting the audiences or the viewers, these help a business to improve sells or its services. Now, when it comes to choosing the content form for your website, you need to know which one is the latest and effective. Here, we will explain to you about the power of video content and particularly web animations. So, without any further delay, let us explain to you about the same.
The Power of Web Animations:
Today, one of the most effective forms of web content is video animation. There are numerous reasons for the same and we will know about each in detail. Before that, let us know what exactly a web animation tries to do. Well, it exactly does what you want it to do. If you want to explain to your viewers about the features of your products, it can do the same in an interactive way. If you want to explain the story of your brand, you can do the same by creating a relevant video. There can be characters and plots just like a story and the web animator can well understand how to place the same. Now, let us know about some of the benefits of web animations.
1. Increase User Experience: Video animations can increase the overall user experience by attracting your viewers with colours and beautiful images. We all have a love for animation and you can make this work for your business too. As a viewer will get to know about your story through a video animation, the user experience will automatically be on a higher mark than your competitors.
2. Innovative Approach: Among all the forms of web content, video animations are known to be the most popular and the only reason behind this is that these have an innovative approach. By engaging your viewers with something simple and yet enriching, you can make them understand your point of view clearly. As a result, the audiences will never have to brainstorm a lot to understand your story.
3. Fun and Interactive: Video animations are always fun and interactive. These are one of the easier ways to engage your viewers. Hence, they play a powerful role in making your viewers understand your point of view. You can always add funny characters, bright colours and an overall beautiful picturesque to make it more interesting for all the viewers.
4.Increase the Time: When you are creating a short video animation for your website, your viewers are about to spend more time on your website. According to SEO, it helps your website to boost its reach. The higher numbers of viewers spending time on your website, the more reach your way. So, why not giving it a try? You can hire a reliable and professional animator for the web design service.
If you are looking for a web design company to create video animation for your website, you are on the right track. We, Idiosys Technologies, are one of the pioneers in providing professional web design, web animation, web development, app development, digital marketing, and many more services to all. We offer excellent service and a nominal budget to make our clients from every part of the globe satisfied. So, without any further delay, feel free to contact us for more detail.