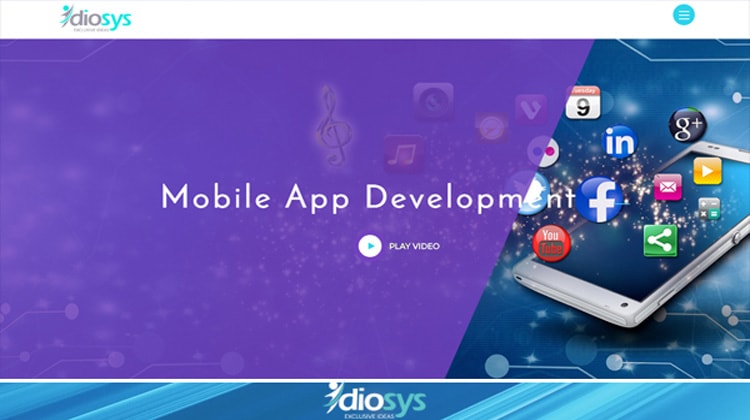 03 Apr,&nbsp2017
A visual illustration is making a positive impact on the viewer minds. The added benefit of visual promotion viewers retain the message for a longer time periods than text promotion. Internet users have a short attention span and if content are not entertaining then people will surely move on. The engagement ratio is higher with chances of gathering potential clients for your brand. The video should be interesting as well as targeted to your audience.
1. Improve visibility: Today with Google and Bing both including videos in there blended search results video marketing has become more valuable to both small and large businesses across the country. This can mean that your videos can get indexed more quickly.
Videos that have been uploaded to YouTube have even a greater possibility of being found by your prospective customers. This should come as no surprise since it is common knowledge that Google owns YouTube. In the digital world YouTube is the second largest search engine just behind Google. This means that your videos receive quality backlinks, and the quality of your backlinks that your website receives significantly improves your search engine ranking.
2. Attract More Visitors: Video has proven itself to attract a lot of new visitors both to your site and your social network pages with the added benefit of improving your online branding efforts. Now there's no shortage of video sharing sites to upload your videos like YouTube, Dailymotion, Vimeo and other some video sharing platform. The best thing about all this is it is free to share your videos on most of the sites. The more places you upload your videos to the more opportunities there are for people to find them and view them.
It's easy to share, so if someone likes your product or service, then there's a good chance of your video being shared to their friends in their social network as well.
3. Connect with your audience: When someone watches your videos they form an attachment with your brands and people prefer doing business with brands they know and trust. Video marketing easily build a bridge between a brands and it`s audience and can help build trust in the process of buy the product or service.
Video allows people to connect with a brand because they see brand face, they hear brand voice. It's just a basic fact that emotions are better communicated through video than it ever can be through text or other medium.
So if you don't add video marketing in your marketing plan. Immediately add video marketing in your marketing process. It will definitely help you get new visitor and business.
YOU MAY ALSO READ :
TOP 8 PLUGINS TO FIGHT WORDPRESS SPAM
LARAVEL OR YII FRAMEWORK? CHOOSE THE BEST TECHNOLOGY FOR YOUR PROJECT
BOOTSTRAP FRAMEWORK- THE TRENDIEST FRONT-END DESIGN FRAMEWORKS