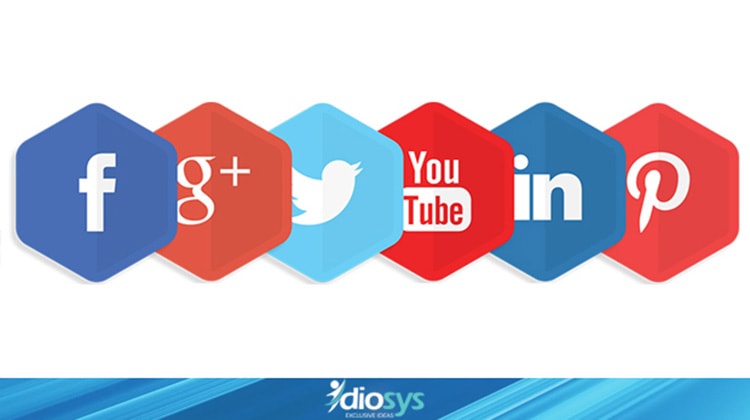 02 Jun,&nbsp2016
Social media websites such as facebook, twitter, linkedin and pinterest represent a huge opportunity to grab the attention of customers. By those platforms, you can easily building a brand presence in digital medium. Social media affects business of all sizes in different ways. Because of social media, businesses must make their brands more personal, market their products differently and communicate with customers in new ways.
1. Great Expose: Social media platforms provide the great opportunity to spread more quickly than other communicative media. People are connected on a global scale and casually participate in each other's lives through social media. In recent time a large number of communications make through social media. It is very tough to find a person who is not a member of social media. Social media is growing at its fastest rate in developing countries. Millions of people review a product or a service directly via social media, this review make an impact in the Brand.
2. Communication window with customer: Presence of social media changed the process of communication with customer and business owner. In present time customers prefer to communicate with a business using its social media profile rather than calling the store, writing a letter or sending an email. Customers use social media to provide both positive and negative feedback about product or service; it can affect the other consumers who are connected to the business's profile. For that customer get a quick response to resolve the problem can actually foster loyalty and improve the company's reputation.
Social media have a huge influence on business. Social media can give you a snap how businesses engage with their target market. The use of social media to share and engage with others continues to grow at an astounding rate, so it would be wise for any business to develop. In this rapidly changing environment, you can take advantage of social media marketing, For result oriented Social Media Marketing you need to consult with our Social Media Marketing expert.
YOU MAY ALSO READ :
RUN ONLINE CAMPAIGN WITH A EFFECTIVE LANDING PAGE