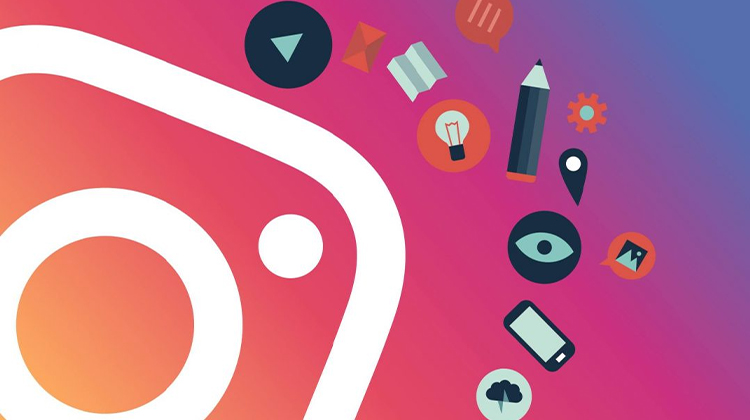 21 Oct,&nbsp2019
For your business website, multiple ways are there to increase traffic. One such technique is social media. These platforms have made business marketing easier and more exciting since the last few years. Among all social media platforms, Pinterest is quite famous among the youngsters. You must have heard of business Pinterest accounts as these are the sources of great web traffic. Now, you need to know more about it, when you are interested in creating one. Here are the 7 tips shared by our experts on how you can get web traffic from Pinterest.
What is Pinterest?
Pinterest is a social media platform that enables the users to explore, discover and spread information in the internet. This software system provides both application access to the mobile users and website access to the other devices users. When an individual creates an account on Pinterest, they can see, share, and update information. Pinterest focuses on images and the power of images to transform the network with more information. Hence, you will see more images than the text information when you access this platform. Images, GIFs, and videos are the most popular forms of information on Pinterest. Now, let us see how you can boost your website traffic from your Pinterest account.
How to Get Web Traffic from Pinterest Account?
If you are looking for a network that can help you to get web traffic, here you go. Here are the essential tasks you need to do.
Sign up to create a business account on Pinterest

Find out relevant keywords, and set up boards with meaningful pins

You can apply for Rich Pins for your website or blog

Now, all you need to do is grow your Pinterest following as fast as possible

Also, you need to get to the relevant group boards

Choose catchy, engaging images, videos, and GIFs to promote your brand

You need to pin consistently and very frequently to penetrate the Pinterest traffic

Finally, you can show your best pins to the top Pinterest users in your niche
Benefits of Pinterest Business Account
Pinterest offers a special service to the business owners by providing them different terms and conditions. They offer commercial services specifically for all the business owners. Therefore, you can access to some features like rich pins, promoted pins, and Pinterest Analytics. Also, they provide buyable pins to those associated with Big Commerce, Shopify, and Demandware platforms. When you want to convert a personal account to a business account, it is free of cost.
The next task is to confirm your website so that you can see who are visiting your website from Pinterest. Using the Pinterest Widget Builder, you can easily add a save button. Some boards they will offer are:
Online Marketing Tools

Content Marketing Tips

Growth Hacking

Email Marketing

SEO

Social Media Marketing

Search Traffic & Keywords

Link Building
Now, you can flourish your boards with cover images. You can take reference from the existing business accounts of the top brands. You can also apply your own experience in adding the images. Applying for rich pins is the next step. After you have followed all the steps mentioned above, you are all set to grew your Pinterest following. Adding to this, you need to find out the people who pinned stuff from your website. Get to the relevant group boards and pin on a constant basis.
If you want to more about how you can get website traffic from your Pinterest account, feel free to contact us. We know some secret tricks that can improve your business marketing further. We, Idiosys Technologies are one of the highly recommended names by the business owners, business developers, project managers, and professionals across the globe. We provide web development, app development, business development, digital marketing, and a lot more services to a vast network of clients all the way from India, Canada, USA, Germany, Australia, Brazil, and Panama. Our marketing technologies are surely going to improve your business sells and promotion.