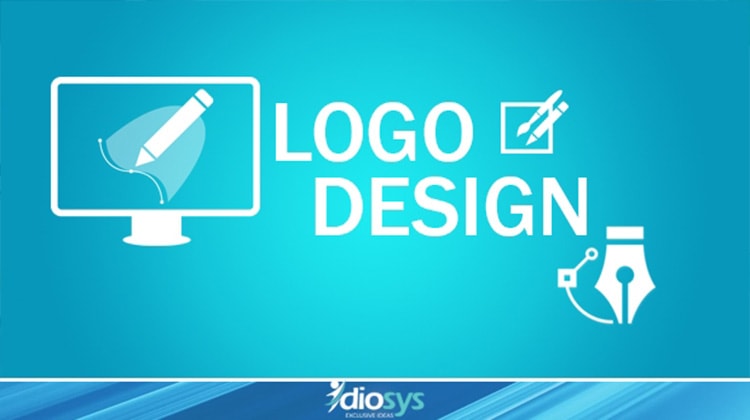 07 Nov,&nbsp2016
A logo is graphical design provide an identity to product or service. To identify the business many designer use symbolic logo. Symbolic logo design has immediate visualization. Symbols are complete entities, while words are made up of fragmentary letter forms. Symbols are processed intuitively and immediately, while a word must be understood first in its particular language, and then be related to a visual.
Symbols have become more and more important when audience and companies are more readily recognized for what they represent who they are. A logo is in fact a symbol, but it is not that simple. A logo becomes the symbol for the company's identity and at the same time authentication mark for customer or potential customer. When incorporated into the logo design, symbols gracefully create associations between a company and that which the company would like to represent.
In recent time branding is important for business, for collective identities in audience world. A symbolic logo allows people to identify, organize, classify, and make positive impact target audiences. Creating brands is linked to understanding how humans communicate and express feelings through symbols.
Each logo should communicate something. That something is left up to the client to determine and the designer to execute. Symbols are powerful communication devices when used wisely. One smart symbolic element in a logo design can express everything. As with any device, there are limits to what these graphical tools can do, therefore, keep it concise. The client may resist being overly specific in their message, but as the designer it is your job to stress the need for symbolic impact.
Everything that visually represents the company comes to define it. This is the general idea behind the brand and its logo. The hope is that people understand who the company is and want to incorporate the brand into their lives. Therefore, symbols have friends and they have enemies.So when you design your Brands logo make a consult with professional logo designing company, they can easily design a logo with great impact.
YOU MAY ALSO READ :
WHY CUSTOM CMS WEBSITE DESIGN IMPORTANT FOR YOUR BUSINESS
REDESIGN YOUR BUSINESS LOGO AND MAKE AN IMPACT TO YOUR AUDIENCE