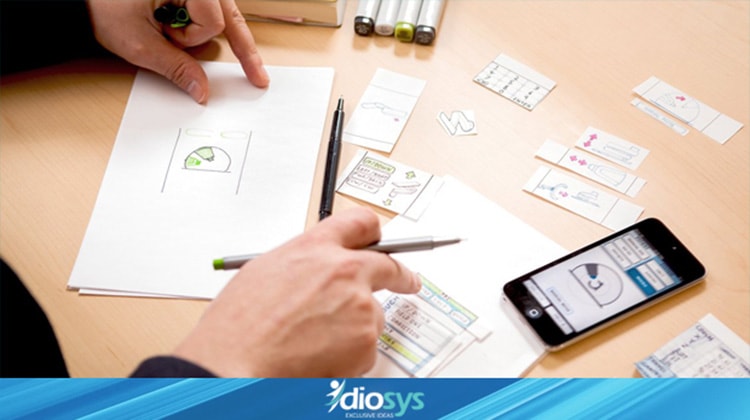 23 Jun,&nbsp2016
Web designer should focus on how much satisfied the users feel after using the interface. After all, every user wants to have a seamless experience that helps them to achieve their goals comfortably and easily. So, thinking about the user interface design becomes your priority as a designer above anything else. UX design focuses more on click or swipe effects, animations, interactions and more. When all these factors are blend together in a design, make the unique needs of different users.
Here we will focus on website design and what are the things you should take a look at while designing a functional website that assures to provide the best user experience. User experience design is about creating an app or website which is easy to use, and which provides a satisfying experience to customers. Whatever purpose your web application might have, an emphasis on UX will allow your users to complete their needs in a way that is engaging, without being any difficulties.
Some point that can help to build a user Experience web page:
1. Users always appreciate quality and credibility of web page. With high quality content and a well design your page achieves good traffic.
2. Keep in mind that, users don't read, they scan. Users search for some fixed points of any page. So properly blend your content with attractive design.
3. Don't make users think about where to go. When you're creating a site, your job is to get rid of the question marks, make sure your web page have a framework about user flow.
4. When you are going to offer your visitors some service or tool, try to keep your user requirements minimal.
Let the user see clearly what functions are available is a fundamental principle of successful user interface design.
YOU MAY ALSO READ :
CARDS LAYOUT IS THE LATEST TRENDS IN WEB DESIGN
SEARCH BAR IS AN IMPORTANT PART OF YOUR WEBSITE?