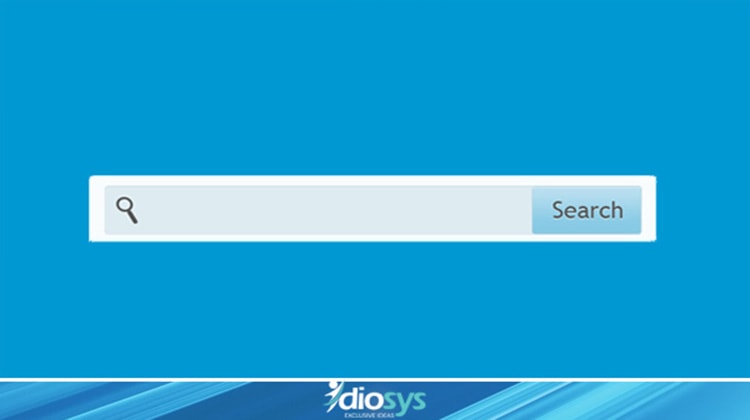 03 Jan,&nbsp2017
Having a search box on your web page helps visitors find what they are looking for. But that's not all. Having a search box on your site also tells you what visitors are looking for on your site. This is very powerful to know because it can help you with your planning.
If you have an online store this helps you identify products that you don't have in your product portfolio yet. It also shows you the demand for specific products if you are able to tie the search terms back to the products you carry.
1. New keywords: It's very likely that users are typing the same or similar queries into your site's search bar as they are into Google and other search engines. It's also very likely that while mining through these queries, you'll find new keywords that you'll want to target.
These found keywords can then be used in your organic SEO or paid search strategies to help target the right – and most responsive – audience.
2. Boost Conversion rate: To capturing the most responsive visitors to your site, you can use internal search query data to optimize landing pages and give your conversion rate a boost. Something that you don't want to see within your internal search analytics is use of the search bar being on landing pages. If a site visitor is using the search bar on a landing page, it means that their expectations were not met and they didn't find what they were hoping to when they decided to click on the link to the landing page whether it was from organic or paid search.

There are two takeaways from seeing a trend of your search bar being used on landing pages. First, in terms of paid search you can edit the ad copy according to your visitors query and you can create a more specific landing page seeing a trend in queries, to improve retention and conversions.
In the present marketing scenario newsletters campaign is a most effective away to engage visitors in particular brand or website. Several websites now send newsletters based on the user's search history. This implies that a user's search history is recorded and monitored. The most preferable video search engine Youtube generates suggested videos based on recent views. A well implemented search function has a great potential for the success of any website.
YOU MAY ALO READ :
8 REASONS TO CHOOSE YII FRAMEWORK FOR YOUR E-COMMERCE STORE?
REDESIGN YOUR BUSINESS LOGO AND MAKE AN IMPACT TO YOUR AUDIENCE
IONIC FRAMEWORK – MOST PREFERABLE FOR HYBRID MOBILE APPS